Homeowners Insurance in and around LaGrange
Homeowners of LaGrange, State Farm has you covered
The key to great homeowners insurance.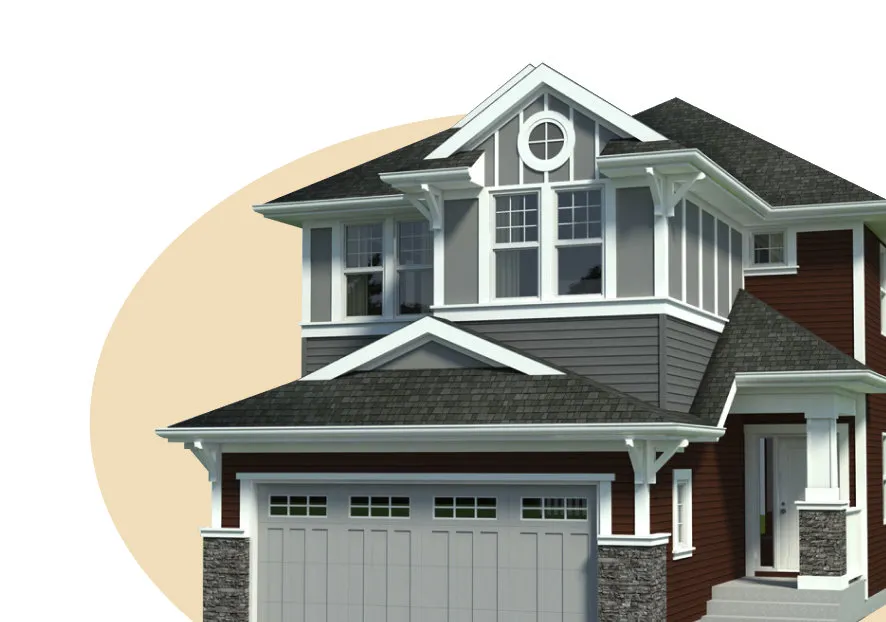 Homeowners Insurance in and around LaGrange
What's More Important Than A Secure Home?
Home is where family gathers, friends always belong, and you're insured by State Farm. It just makes sense.
Homeowners of LaGrange, State Farm has you covered
The key to great homeowners insurance.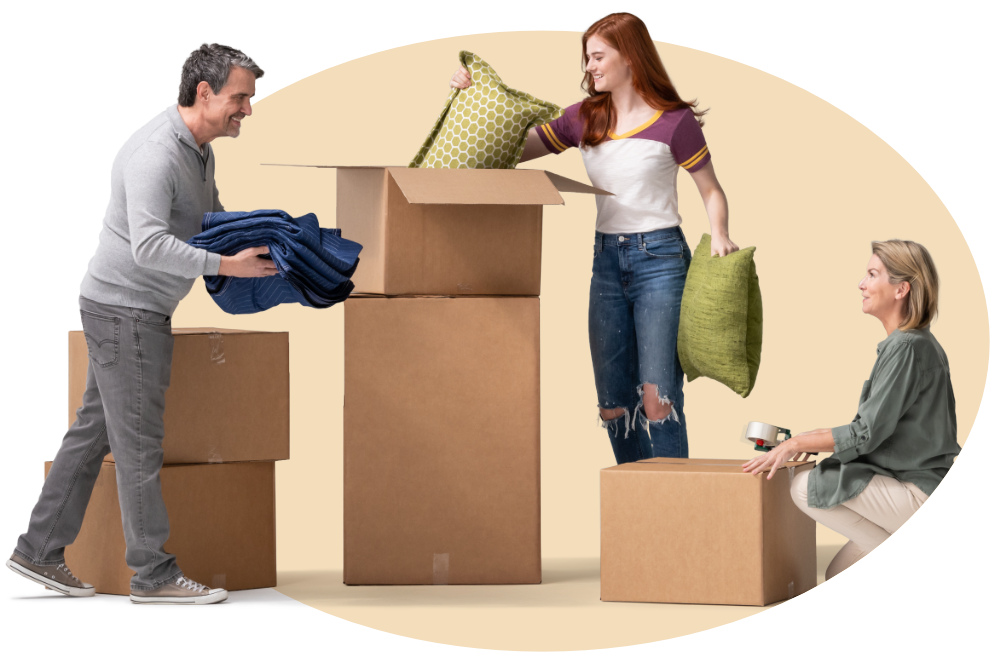 Open The Door To The Right Homeowners Insurance For You
Agent Paula Waldron has got you, your home, and your valuables guarded with State Farm's homeowners insurance. You can call or go online today to get a move on setting up a plan that fits your needs.
Your home is a big deal, but unfortunately, the accidental circumstance can happen. That's why you need State Farm's homeowners insurance. Plus, if you need some more air space, our bundle and save option could be right for you. Paula Waldron can help you get the home coverage you need!
Would you like to create a personalized homeowners quote?
Simple Insights®
House hunting, getting a mortgage and prequalifying for a mortgage loan takes some research and thought to avoid wasting time and expensive risks.
Fires in your home can devastate your family and property alike. Increase your fire preparedness with these basic fire safety and prevention tips.